Thelonius Monk and John Coltrane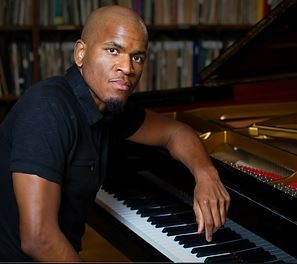 Submitted by: Claudia Zepeda
Date:

Time:

Event Location: SBVC
Address: 701 S. Mt. Vernon Ave, San Bdno, CA 92401
Description: Praised by legendary musicians like Herbie Hancock as having "immense talent" and lauded for his "daring and courageous approach to improvisation... on the cutting edge of innovation," Joshua White has distinguished himself as a formidable leader among his peers. Join the SBSO chamber players and the Joshua White Quartet as we explore the captivating world of Thelonious Monk and John Coltrane.